Healthy Living with PlateJoy
Everyone wants to live a healthier lifestyle, but let's be honest… it's not easy. Whether you're always working or aren't a whiz in the kitchen, life gets in the way sometimes and we fall into bad habits. It's just the way it is, but that doesn't mean it has to stay that way. Enter, PlateJoy! Eat healthy, save time & lose weight!
PlateJoy is a meal subscription plan that goes beyond the food. Unlike other meal kit subscriptions, PlateJoy.com offers more flexibility with tailored plans that include recipes and grocery lists to give you more control. They even offer optional ingredient delivery when you want it, with no packaging waste, and a digital pantry to keep track of what you have and need.
Specializing in personalization, they have all the different diet options from classic to trending. Try out the popular Keto Diet or maybe the Paleo Diet might work better with you. Of course, if you're not interested in any particular diet plan, you can go simple with plain clean eating. On top of your unique meal plan, PlateJoy offers a virtual health coach to help support you and health videos to keep you motivated. This makes it super easy for you to eat healthy , even with a busy scehdule!
Start your FREE trial and get ready to feel amazing!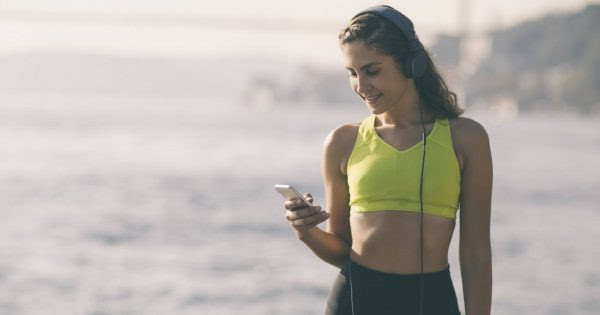 Healthy eating made easy. Weekly meal plans and grocery lists, customized to your unique life. Find out more at PlateJoy.com.
Disclaimer: The ideas shared in this article should not replace the advice of your physician and/or nutritionist. It is always best to consult your primary physician when looking into starting a new diet. Also this site utilizes affiliate links. What does this mean for you? Nothing really, just that if you click on a link and make a purchase, I may receive a small commission at no extra charge to you.